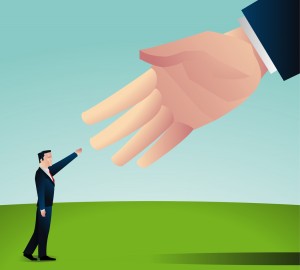 You'll do more damage to your brand and reputation that you can realize when you buy Facebook Like or Twitter followers! It seems like a no-brainer really that there are some things that you just shouldn't do, but I get asked over and over as to why a business should NOT buy likes.Here's Why You Should Not Buy Followers:
1. The quality of likes and followers you will buy are poor. In some cases you are buying just number and not accounts owned by real people.
2. You may be buying spammers – likes and followers who are really spammers are of no value to you. They will want to @ message you to get exposure on YOUR wall or news feed to spew out their own service and products. They have no interest in connecting to you.
3. Many of these purchased likes and followers may be involved with pornography. You do not want to take a black eye for having followers and comments from those in a "bad neighborhood". Take a look at the profile photos of some of these people who were bought as a like or follower. Many will be dressed in sexy or revealing outfits. Do you really want these icons appearing on your family-friendly newsfeed or wall?
Don't be tempted with easy results, when you try to take a short cut to build your followers or fan base, you don't want your brand to be damaged in the process. It is by far better to take it slow, build a thoughtful strategy, and work your own plan.