I came across this article this past week in the Wall Street Journal that talks about how to deal with competitors unfairly targeting you and making an effort to erode your reputation online with forum posts. You can read the full article here.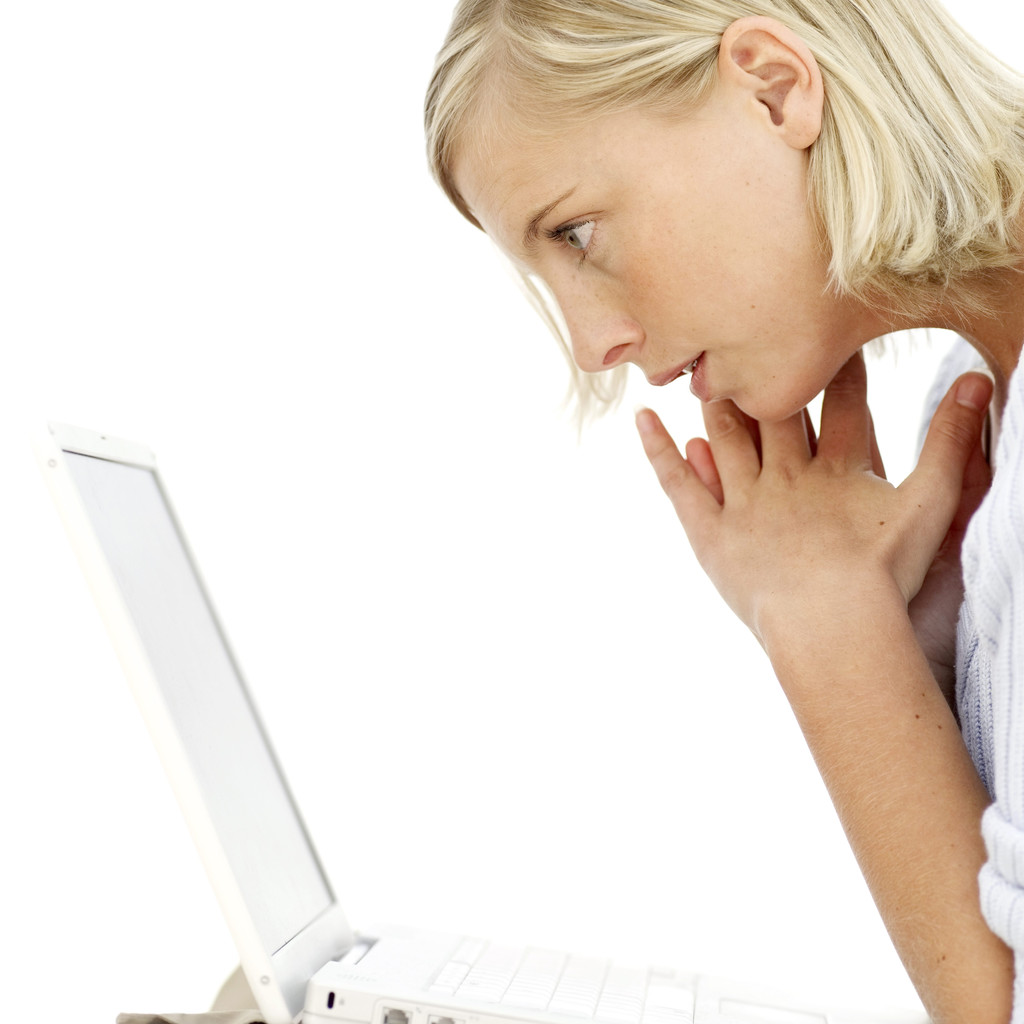 Although I have not been a victim to this type of attack by a competitor, I have been the victim of an attack by a prospect who I turned down for a working relationship. This person wanted to buy our blogging services to boost search engine placement, but I found his business had so many customer complaints that I told him we were not a good match for his needs. Unfortunately I mentioned the number of negative reviews he had at epinions as the reason, and he retaliated by posting negative reviews about my firm online at several scam alert sites.
The Journal talks about forums and what to do and for any business that has been targeted, it is worth a quick read. Just be aware, that once a review is out there on a forum, you may have a chance to have it removed. If the review appears at City Search, Google Local, Yelp, or an scam review website, you'll never be able to get that review taken down. It is just a hard cold fact – no matter how hard you push, those types of reviews will stay up.
I recommend when possible that you write a new rebuttal and if you can re-mediate the incident try to do so. If you cannot re-mediate something, as in my case, post your rebuttal, be honest on your own website about what happened and work to build more positive reviews and more forward.
I have personally given up on trying to move that unfair characterization of my business from the search results after trying many tactics to push the review down. Yes, these types of reviews and posting are unfair, but a reality in today's connected world.