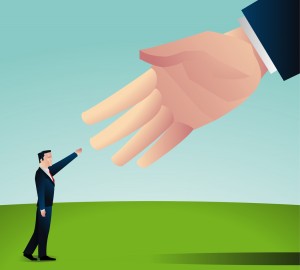 I love OneDrive and use it to communicate, manage, and share files with my off-site employees. I have been using OneDrive for years and was excited to find that by signing up for Bing Rewards, Microsoft will give me 100 GB of OneDrive cloud storage for two years for free!
Originally, when this promotion was announced it was only available to US users, but Microsoft has now expanded the offering globally.
To get the extra storage, you'll first need a Microsoft account. Then head to Bing Rewards and sign up. After sign up you will click the link below the form to grab your free additional storage for One Drive. Then head to OneDrive and get the suite of apps.
I have to say that this is actually a pretty great deal. As I store work folders and files for my employees to sync with their computers in OneDrive, this is a really nice additional bonus for my team.
Bing will apply awards to your Bing Rewards account when you do searches on Bing.com. Awards come in the way of gift cards, sweepstakes entries and even donations to charities.
Microsoft and Bing.com have been moving very quietly in the background to reinvent themselves and this is just one of the new perks you can get by simply taking a look and checking them out. You are not forced to use Bing as your search engine, just enticed with some nice benefits on the side.