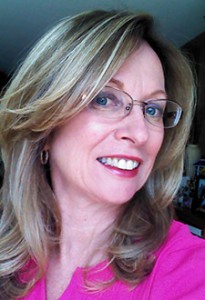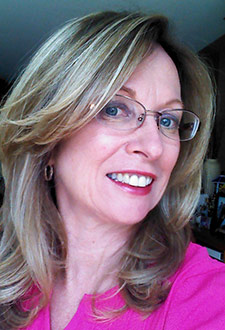 I have been using a new WordPress plugin for my blog's security and a number of my clients. I wanted to give you a quick review of the free version plugin from my personal experience.
I like the WordFence plugin. In fact I like it better than the Securi Security plugin that I have been using.
Here's what I like about WordFence:
Integrated firewall.
Very thorough live scanning.
Tons of configuration options.
Allows me to offload a number of other security plugins as it is more robust than others.
Cost if you choose to go premium is not outrageous and affordable from my point of view.
Reporting in simple and actionable. Plus you can control easily the number of messages received.
Has meaningful helpful alerts and click to correct actions.
So far my test has gone well and I am highly considering moving my blogs, sites, and clients into the premium version.
I would recommend that you try this plugin out for your WordPress security needs. It is easy to set up, easy to understand, and does much more than most security plugins even in the free version.
I am not paid for this review, I just wanted to share something of value with you today.