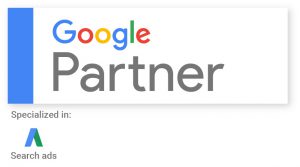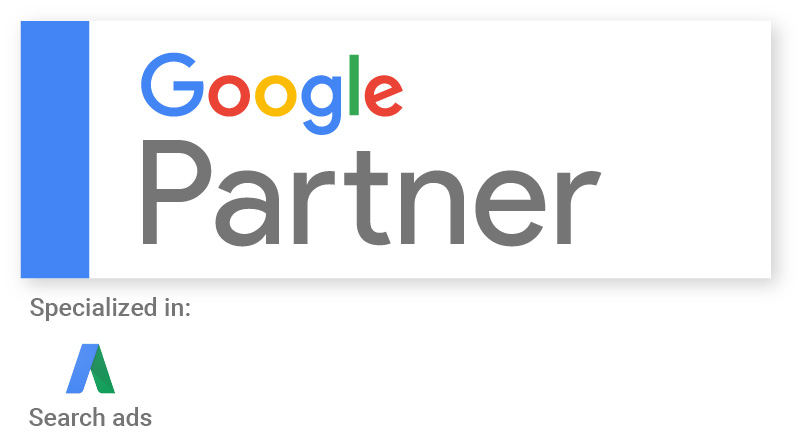 Received an AdWords site suspension notice? You are not alone trust  me, but do nothing and your ads won't show. Get too many site suspensions and you can get banned from Google AdWords.
A site suspension is serious business. I would not waste time fighting with Google. If they say you have an offending term or problem, get the service or word out of your ads and off your website now.
We have several clients who have just been hit with a site suspension for Botox, Xeomin, and Restylane. These are physicians who are authorized legally to supply these injectable treatments to clients. But Google has decided that they must now supply their medical license number to AdWords staff to use these terms on their own website even if they are not advertising these drugs and services in AdWords.
Once a site suspension is received, it is important to do research to identify which AdWords policy was violated. AdWords updates their policies at will, what ran without a problem before does not assure will continue to run on AdWords – and especially in the medical field.
There is no purpose to delaying. Once you have verified with AdWords staff what needs to be done, get to it quickly, then ask for a resubmission. For many physicians this means getting rid of pages and content changes needing to be done quickly.
I am not sure how long the medical license review takes, but it is by far better to get up quickly in AdWords to not lose too much business and then do the medical license application.
If you need help navigating the increasingly difficult AdWords landscape, I invite you to visit my website to review my services and pricing to see if we would be a good fit for you.