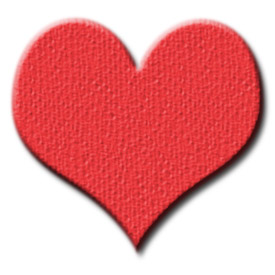 I got an Amazon Echo a week ago and I want to say that I love you Alexa!
Not only am I a huge fan of Amazon and an Amazon Prime Member, but I love technology and the Amazon Echo embraces all of these items very nicely. Plus it has made my life easier.
Here's what I like best about Amazon Echo
Shopping Lists
No one in my family has an excuse any more for not putting something on our shopping list. Just say "Alexa, add provolone cheese to the shopping list." The item appear instantly in my smartphone Alexa app and I can tick off items as I buy them. Even things added at home by my kids appear while I am at the grocery store. This solves the problem of my kids forgetting to put milk or toilet paper on the list!
Music and Sounds
I have a stressful day and so I love to start my day out with bird sounds. I don't need to think about getting a bird anymore, just apply the skill for Ambient Noise Bird Sounds and then say "Alexa, play bird sounds." My kids even tell me that they like waking up to the sounds in the morning.
Prime Music
Not sure you want to buy a track or CD? Just play free Prime Music through Alexa and you can be jamming out! Love the track, buy it right then with Alexa.
I have to say, that getting the Amazon Echo was one of the coolest things that I have done recently that has improved my life. Got to Love Technology! Thanks Amazon.
P.S. I was not paid by Amazon for this blog post. I bought the Echo and loved it and wanted to share why with you.