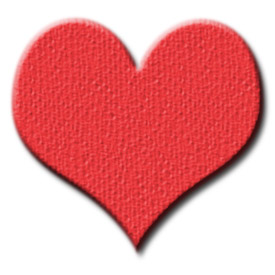 The Microsoft App Store, what's not to love? I love apps and I love free things – that really work. If you have not checked out the Microsoft Store attached to your Windows 10 desktop product, I encourage you to take a look.
Here are several that I use nearly daily – that really work and are really free.
9Zip
Need a free zip utility, tired of buying a zip tool when you really feel that there should be a free one out there that's easy to use? Get 9Zip from the Microsoft Store. It is easy to use and I am using my version replacing my paid version of WinZip.
HP Scan and Capture
Now this is one super handy app. I use it more than the software that came with my HP printer. The super easy to use interface talks right to your printer and scanner and you are up and running in a snap!
Free Games
Need a solitaire break? Love interactive puzzles? The Microsoft Store has you covered, and many for free. I don't have any games installed yet as I just upgraded my drives and need to reinstall programs and apps, but my first pick will be the Microsoft App Store.
(P.S. I am not being paid by Microsoft for this review, I just love the Microsoft Store and wanted to share the things I liked best with you.)