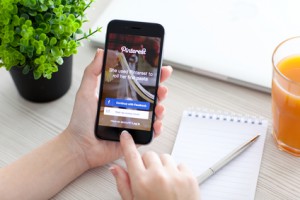 Using Facebook for business makes perfect sense and should be in every businesses marketing arsenal. Facebook is where your customers spend time and so it makes sense that you should be spending time there to connect.
However, be smart about using Facebook for business with my tips on what to share, frequency, and Facebook advertising.
My tips to using Facebook for business:
Connect your website
Before you start, connect your website to your business Facebook page and not your personal page. Assure that the link you click on your site does not open the user's Facebook page to comment about your page, but actually takes you to your own Facebook business page.
Setup your Facebook business page right
Make sure you have an attractive cover photo and use your logo or your own picture as the business page's profile picture. Make sure you take time to add a nice about us section, your address and phone number. Do not cut corners by using your personal Facebook page for your business. Keep personal separate from business.
Start posting regularly on Facebook
Post three times a week to your Facebook business page when you start out. Book the time in your calendar in the morning before you start your day to write something for your page. I use Hootsuite to write and schedule my updates so that I can write them at 7:00 am and send them out at 9:00 am. Just be consistent so you start to build page content.
Encourage customers and prospects to connect
In your blog posts and any outreaches you do, make sure to link to and point to your Facebook business page. Try to drive traffic there in all you do as part of your marketing program.
Check back on Wednesday to find out about likes, comment moderation, and Facebook advertising.
Make sure to follow our own Facebook business page at https://www.facebook.com/mccordweb. You'll always find something interesting to read there.