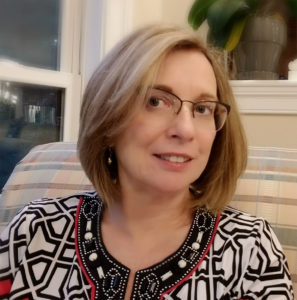 SMS Scheduler is a productivity time saver for me. I wanted to share with you why I use it. No, I am not being paid by the app owner to write this. I am just a fan.
I have four remote working employees. Although we use TeamUp, my staff is busy and this is not a full-time job for them. I have found that by sending scheduled text messages about deadlines on a schedule and reminder notices on a schedule, I keep my remote staff focused on meeting my project deadlines.
I found the app for Android in the Google Play store. I am sure they have a version for iPhone as well. Make sure when you do your installation that you follow the brief but important instructions on how to override a setting so the app will work.
Here are several examples of texts I sent to my staff on specific due dates.
Your social media is in. Please have your loads done by Sunday night.
Make sure you do topics and loads today, as well as WordPress loads.
Please make sure you have updated TeamUp with a new date or mark your things as done.
My staff just finally figured out that I was using an automated messaging service, as I do change the messages. But for me, having reminders scheduled has allowed me to let go of some of the important follow up tasks and spend more time on client projects.