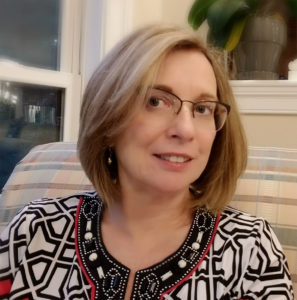 As a Google Partner, Google shares all kinds of interesting market trend data with us on a very regular basis. Here are some excellent insights into how consumer behavior has changed that Google thinks is important.
Google Says:
Shoppers are more impatient.
Shoppers act impulsively.
Shoppers are making decisions faster.
Shoppers expect to act on their decisions immediately!
Google states that shoppers have been empowered by the immediate gratification and knowledge from fast online research done on smartphones – AND now shoppers are acting on that information.
That means that mobile is a key driver for the purchase cycle and that information found to assist in making a decision to buy, needs to be immediately actionable.
"This ability to get things done in the moment—paired with the fact that brands are getting better at delivering speedy, frictionless mobile experiences—is driving expectations higher than ever. "
Google says that with mobile research completed, on the spot decisions have tripled in the last two years.
Terms with "open now" are trending up, just as searches with "near me" are declining.
Amazon is leveraging this emerging consumer trend with one day delivery, same day delivery, and even local pickup options.
I'll keep you posted on more trends as Google shares them with us Google Partners. But for now the key takeaway is that mobile is a huge disrupter and now is driving the need for more personalization, streamlined checkout, and an immediacy of contact on websites.