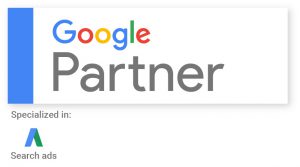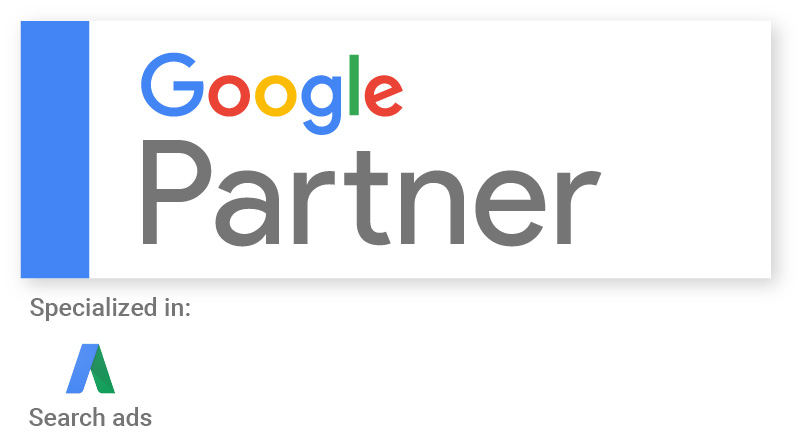 The new AdWords interface – I have used it long enough to hate it. Hate is a pretty strong word, so maybe really, really dislike it is better.
AdWords flagged my account with a note that early next year it is forcing all clients and account managers into the new interface. Bummer!
Couched as faster and better, the new interface requires you to have a computer screen now wider than 23″ diagonally measured computer screen. My screen is 23 inches across and I still have to scroll to the right to see all my columns even with the left navigation panel shrunk.
Faster, smashter – it is not, I am spending way more time finding things even though I have had training in two seminars and routinely use the interface for accounts.
Have you tried to set up your custom columns yet for Call Rail tracking or other things you thing you want to know about as a conversion, well first you have to dig to find out what Google has  categorized that as, is it source, conversion or other? Find that first, and then try to add the column – not intuitive at all. Want to see graphs your way, noooo, you have to now have red and dotted lines with no key as to what is what. Tried to look and compare the last 14 days fast – well you have to set up that date range each time, then you'll really have to scroll right to see your info.
Clearly I am not happy. I do not see this as a good change. There is one thing I do like, I do feel that the account recommendations are helpful, and I have yet to figure out how to see the bid adjustments yet. I personally find the interface so incredible complex that it will drive more customers to me as they will simply no longer be able to do anything in AdWords themselves.
AdWords, please get more training out for managers and fix this issue of the screen not sizing properly. I do not feel I should have to go with a double monitor spread to use AdWords or use a magnifying glass to read text on the page.