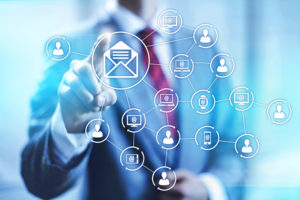 There's something new you may have missed in Bing Ads in the extension tab – Structured Snippets.
They are easy to set up and Bing Ads likes to display them under your ad like Callouts. There is no link with the text, but the Snippets give you a chance to quickly let your clients know what else you do or offer.
Here's how to set them up:
Go to the "Extension" tab.
2. In the drop down select "Structured Snippets"
3. Select your category – I typically use Types.
4. Add up to 20 Snippets.
5. Make sure to click save.
I usually set these up at the campaign level, but you can set them up at the ad group level too.
If you are looking for a savvy Bing Ads account manager, make sure to check out our services and pricing.