Continued from Monday.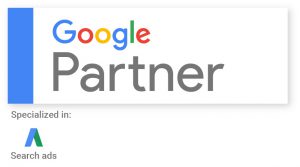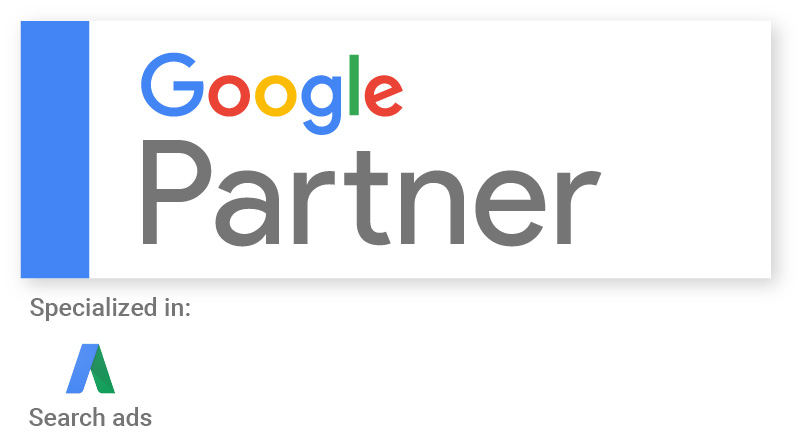 FindLaw does not make it easy for you to move. Roadblocks and delays are all part of the tactic to get you to decide it is too hard to move.
Here are more tips on how to move out of FindLaw.
Your mobile version of the website will be broken.
The static site you will receive, will work in mobile, but have no navigation. I am still working on this issue, but one easy work around is to use DudaMobile to render the mobile version of the site and simply install a "script" to sniff for mobile devices that DudaMobile provides.
Make sure you search out and remove FindLaw links.
Use Dreamweaver to ferret out the hidden links to FindLaw in your source code. I found links in the head tag and links in the footer, as well as links to broken elements like site search, client testimonials, and review us buttons. As a site owner, understand that your webmaster really needs time to find these, create new links or elements to replace all these things that are broken.
As far as I am concerned on the site I am working on, these dynamically scripted elements are not needed to make the site work and look good. Don't let your webmaster take time to try to fix them especially if you will use your site for only one year.
Make sure to get ownership of your social media accounts.
FindLaw sets up social media for your website, but not in your name. Make sure that before your subscription with them expires that they transfer ownership to you so that you will be able to update your social media profiles.
Know that you will need to have a newly scripted contact form.
The static site will not arrive with a working contact form. Make sure your webmaster knows that time needs to be factored in to create one and test it on your new hosting server.
You will now need to buy your own hosting.
Make sure that your webmaster sets these accounts up in your name. Otherwise you simply move from FindLaw to another gateway but this time with a webmaster taking over.  Before you move make sure you know where your mail server is and who owns and has access to your domain name. Assure that the domain name is tied to your business not FindLaw or your new webmaster.
Make sure link testing is done as the static site is brought up and online.
I found that even top of page links in the content were broken. Easy to fix, but as you work on these static sites, you start to see just where the "warts" are. Link references are wrong, image URLs are not correctly defined – and all need review and fixing.
It is not inexpensive to move out from FindLaw but in the long run owning your own site files allow you to spend money where YOU want – maybe in Google AdWords where you'll get better lead results.
I estimate that the initial review of the problems and site renovation will cost this client $1,500 to $2,000 initially but the annual cost saving from FindLaw to self ownership is $30,800 a year. That's a nice chunk of change to spend on Google AdWords, blogging, and social media and be building a site you truly own, not one you "think" you own but that is not really easily transportable.