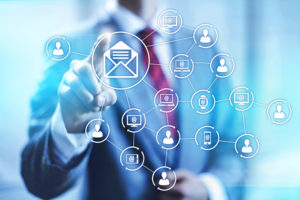 As a Google Partner and experienced Google Ads Account Manager, I have found that a yearly overhaul of your Google Ads programs helps to keep them operating at peak performance.
Many times a business owner has updated their website with new programs or services and has not advised us that they are doing rent to own, have dropped their minimums for free shipping, or have added a whole new service category.
During an annual overhaul or yearly check up, we review your website, running ad creatives, and review what items we are promoting and how we are promoting them in your account.
Plus, Google Ads changes ad serving, policies, extensions, and ad enhancements. Without a full review, sometimes things that should be promoted are left unadvertised simply to a lack of communication back to us, your Google Ads marketing team.
A yearly checkup assures that we are in the loop and promoting the items and services that are important to you.
If you are looking for a savvy Google Ads consultant or account manager, I invite you to find out more about us and our services. Google Ads account set up and management is our core business!