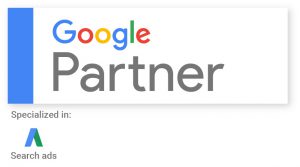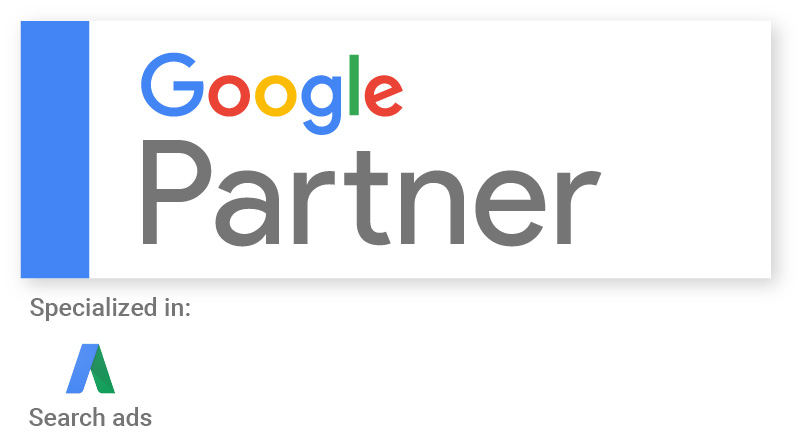 As more businesses feel pressure to squeeze every cent from Google Ads advertisements, one area that you should not skimp on is the quality of your Google Ads account manager.
Most Google Ads account management services and account managers will charge about 10% of your scheduled ad spend to manage your account. If your ad budget is $7,000 for clicks this turns into $700 for your manager to make changes and monitor your account.
My firm takes a different approach, we bill by the hour for our time. To make it easy to understand our services, we have a grid showing estimated time to manage your program based on ad spend or number of running ad groups. You then buy a certain amount of hours from us monthly and we use this time to manage your account, perform analysis, to provide reporting and to strategize with you as needed on performance and improvements.
For the client with a $7,000 ad spend that would have paid $700 for account management, our fee would have been $450.  That is 36% less than the typical account manager.
As a Google Partner and Certified Google Ads Professional, you can be assured that even with a less expensive management fee, you are getting quality service.
To find out more about our programs, I invite you to visit our website and review our pricing and management programs.