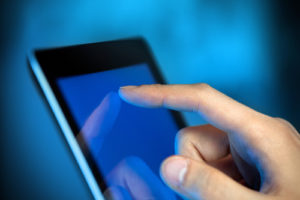 A new campaign type called Discovery Ads is coming to Google Ads later this year. It has been in beta for select advertisers but will be rolled out to all users later in 2019.
Discovery Ads will show on Google Discover, Gmail, YouTube and other Google properties. They consist of a swipeable photo carousel that renders ads by platform and artificial intelligence. They are supposed to anticipate consumer needs. Users so far have claimed 25% lower cost per lead.
In addition to Discovery Ads look for a new ad format for search called Gallery Ads. These photo heavy ads will allow 4 to 8 images with a 70 character tag line. Beta users claim 25% more interactions.
Both of these new items from Google are focused on products and cater to shoppers. You won't be using either of these formats for services – just retail selling.
For more information on Google Ads and how to use the platform subscribe to our monthly newsletter.