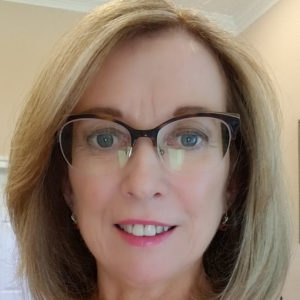 Google has recently revealed research based on micro moments and customer buying patterns to Google Partners. Of particular interest are several trends
Customers are more demanding.
"Near Me" searches have decreased by 150% over the last 2 years.
Use of a zip code in a search query has declined 30%.
Google data shows that consumers want more useful information, more personalization, and more immediacy.
The reason for the decrease in activity on "near me" and zip code specific searches are that consumers expect the results to be location and self-specific.  This change has been driven by the mobile micro-moment, as Google calls it, – the I want to know, I want to buy, I want to go mentality.
One important trend that you can leverage on your website and in Google AdWords due to dynamic keyword insertion is the use of "best" in a search query. Consumers want the "best" toothbrush, "best" web designer, "best" lawyer and so on.
In fact in the research Google states that "best" related keyword search activity has grown by 80% in the past two years.
In addition, consumers are demanding personalized localization – meaning the delivery of results that are uniquely personal and based on their own location. Mobile apps leverage results by GPS location and websites can enhance results by providing location cues and data sortable by location.
In addition to more localization, Google has identified that 50% of all mobile users will typically make an immediate purchase after a successful mobile search.
Google is identifying other important trends and sharing them with Google Partners as we work to leverage this information to help our client's better market their products and services on Google AdWords.