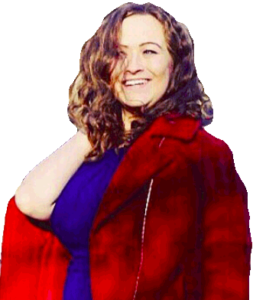 Our very own Rebecca A. McCord is a graduating senior at Virginia Tech.  She is seeking full-time employment in the Washington D.C. region in the national defense and/or security field.
Her major is BAIS in National Security and Foreign Affairs with minors in Leadership, Russian, International Public Policy and Global Engagement.
You can see Rebecca A. McCord's  full resume and curricula vitae on the Wix website that, by the way, she built herself.
Rebecca has been my Executive Assistant for several years. Although my firm will miss her for her exceptional qualifications and head for business, it is time for her make a difference in the world around her.
A person of unique qualifications, Rebecca A. McCord brings to the table a very strong work ethic, desire to make our country strong in the global order and global marketplace, and a desire to succeed. She speaks Russian and French. Rebecca will be graduating in May 2019 but is scheduling job interviews now for full time employment after graduation.