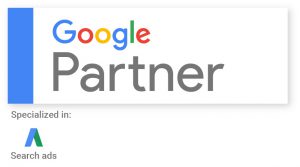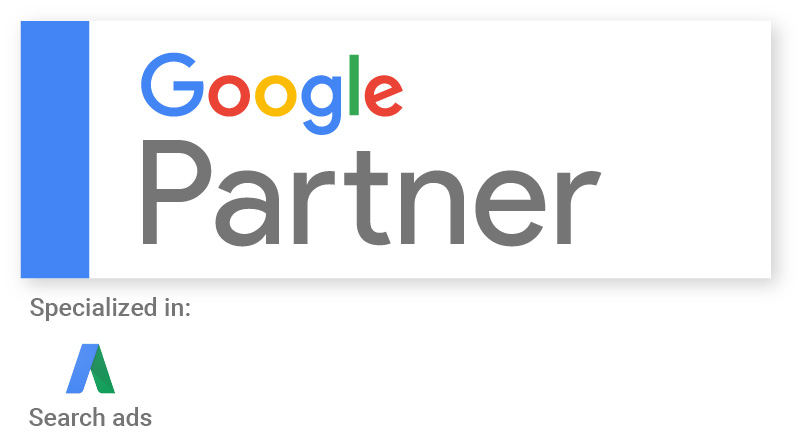 Every client wants more Google Ads conversions. Google Ads can drive conversions but increased targeted traffic is just one component to growing conversions overall for your business.
Using a savvy Google Ads Consultant, like McCord Web Services, to set up your program and manage it is the very first step.
The second step (that is crucial) is to assure that your website is "on-point" and helps to build confidence in your ability to provide the service you are selling. Assuring that you are transparent as to who you are and what you do on your website is crucial.
Steer clear of the following:
No one page websites. You just need to have robust content to reassure Google Ads visitors that you mean business. If your product is expensive (relatively) the higher the price the more quality content you need to explain who you are and what you do.
No minimal contact information and don't leave out your phone number. Build confidence in who you are by assuring that you have phone numbers, street addresses (not a P.O. Box) and easy ways to reach a real person fast!
No website pages that scroll and scroll and scroll. Break your content into targeted bites for super fast load time and to complete your top level navigation. Assure that you have navigation that easily travels your pages. Get client testimonials, videos of your team explaining your services, offer white papers. Provide value and information to establish yourself as the expert.
Make sure to check back Wednesday for our part two on this important topic.