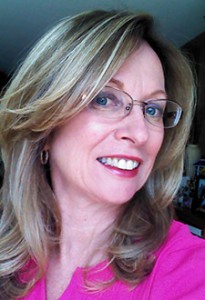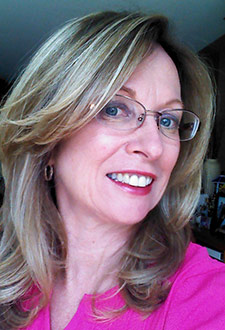 Donald Trump, love him or hate him, he has masterfully used social media to his benefit and forever changed the way politicians relate to the electorate.
But, not only are politicians moving to Twitter and Facebook as they seek votes, but some are even embracing Google AdWords to try to drive traffic to their election websites.
Glitzy websites with donate now buttons or click here to sign up for our email updates are standard fare for judges, congressmen, senators, and of course our presidential candidates. Never before have we seen a politician use Twitter to his ultimate benefit as Trump has. Rapid firing off tweets that carry his special brand of candor, make it clear that no ghost writer is writing Trump's tweets. They are "All The Donald".
Not every politician wants the high profile and electorate exchange that Trump has embraced, and not every politician has the sass and bad boy demeanor that Trump has embodied online, but for The Donald, it is certainly working.
For others in the political landscape using Google AdWords allows for strong, very targeted exposure that increases the chance that voters will see the message that they want to share and not the message of PACs or of that of other candidates. That's especially important when negative campaigning is being used.
We are currently running one AdWords program for a Circuit Judge in a Midwest state and expect to see more politicians move onto the Web and into Google AdWords in the months to come.
Find out more about our AdWords credentials and services today.