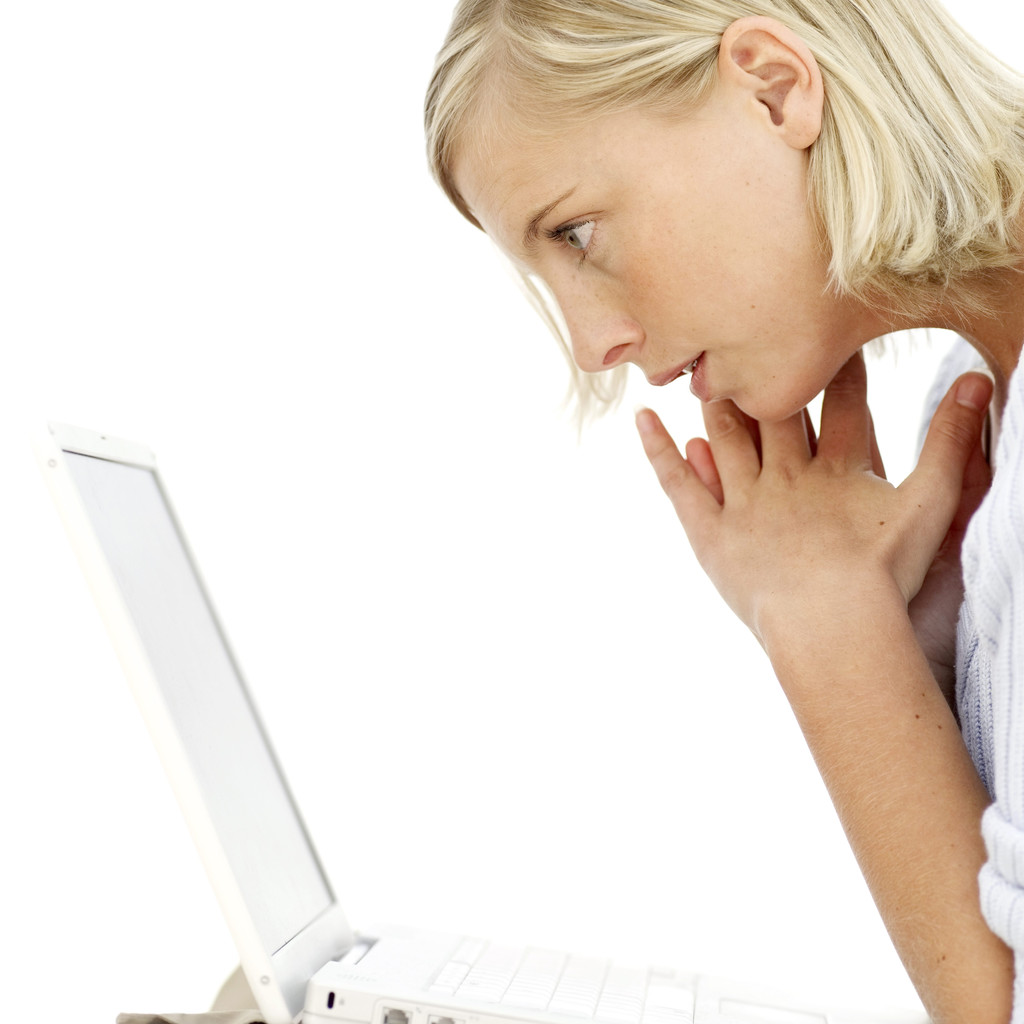 I have been a long term customer of Hostway, nearly eight years, they provide web hosting for my blog and 1,500 page website. In the recent past, they have taken a black eye for their customer service in part due to growing pains. However, there has been a change recently that I wanted to share with you that bodes very well for Hostway.
It appears that Hostway has, like many other companies, outsourced its customer service to India to start to provide rapid response service. This is actually not a bad thing at all. Recently I had an issue with my own site. The call time to tech support was dazzling only five to eight minutes to speak to an actual person. This is a huge improvement. Customer's when they have a problem have a very high frustration level and the ability to speak to a real person with a sense of immediacy is very important.
Within one day, my issue had been escalated to second tier tech support and I really feel that problems are under control. Kudos Hostway for the improvements that you have made in your customer service process!
In the real world, there will be problems it is a fact. No hosting company will ever be trouble free, but it is how these problems are dealt with – with a sense of urgency, courtesy, and grasp of the nature of the problem that mitigates impressions that can damage a businesses reputation. In this case, even though I had a problem, the way Hostway has handled it has been excellent and worthy of this post to say thank you! Specifically to Nick Taylor in the Hostway Canada office – Thank You Nick!