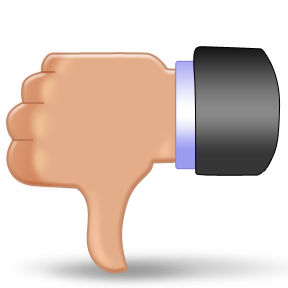 It's a good thing to try out new things, but sometimes those things you try out simply aren't very good. Pagemodo automatic Facebook Page/Tab creator is one of them.
I read about www.PageModo.com in PC World Magazine. I decided to take a look to see if the online application was as great and as easy to use as PC World Magazine said it was. I ran it through set up and published my page using their free version. I spent quite a bit of time working with the interface adding images and text. What I found was that this was more frustrating to use than creating your own developer page with HTML.
This is my feedback:
It was impossible to resize the images in the template. The grab and pull action to the bounding box would not work on the two templates that I tried.
When I tried to load my image in one template a black box overlayed it even in publishing, no matter what I tried my header image was obscured. I changed to a new template and did not have this issue, but what a time pit getting the image and content in just to scrap the template as unusable.
Text was easy to add but better make sure your character count between columns is exact as there is no way to balance the content short of removing words.
Want a Fan Gate or another page, you'll pay a monthly charge for use. With Facebook turning your business page wall into a community site where anyone can post I'm not sure if in the future world of Facebook a Fan Gate will even be allowed.
I have to say that for people who have no HTML skills and hours of time on their hands, they may be able to painstakingly create a nice looking page for their Facebook Business page. Will I use it again, no, it is too time consuming and buggy for professional use.