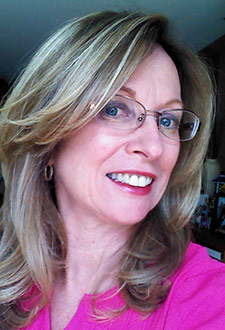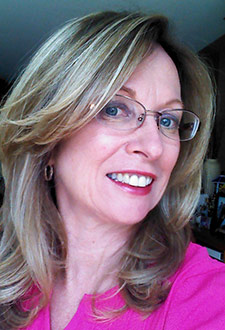 I am an avid reader and have am currently working my way through this book "Level Up Your Day – How to Maximize the 6 Essential Areas of Your Routine" by S.J. Scott and Rebecca Livermore. I have changed my entire work and exercise schedule and am now feeling much more productive, on task, and energized throughout the day.
Here are the simple things that I have done to improve my own productivity:
1. I no longer workout in the morning. This hour was stealing time from my work day and setting my seriously back in my schedule. After breakfast I now get ready and get right to work. I can blaze through my schedule with laser beam focus. I moved my workout to 7:00 pm on my own time. I found my workout was taking a spot when I was at peak energy and focus throwing off my rhythm for the day.
2. I screen nearly all of my calls when I am working on a intense project. Even if my phone rings, I force myself to stay on task to finish as I found the interruptions of calls set my attention back; particularly when I had to really use brain power to analyze a trend as part of a report.
3. I started using Calendly for my conference call scheduling. I will typically have 20 or more calls a month and the back and forth via email along with client's missing calls was really squelching my productivity. Now I let my clients choose when they want to chat based on their schedule. I even opened my schedule up to some evening calls in order to be more responsive. Calendly does the work of reminding the client and even shows the appointments in their own time zone. The app will even remind them of the upcoming calls on the schedule I choose and automatically adds the appointments to my Google Calendar which syncs to Outlook and my devices.
4. I now review my calendar at the end of every day, assessing what went right and what went wrong. Then, I plan and print out my schedule for the next day, after I have made adjustments from what I have learned. I have learned that I do not need as much time as I booked in my calendar for certain tasks and that there are some things that I should not do, but rather task my assistant to do to be more productive and profitable.
5. I shrunk and moved my planning time to late in the afternoon on Monday and Friday. As the tasks I do in these categories do not require intense brain power, I can be winding down or tired from my day and still be able to make a good decision. I do my blog writing for the week in this time and several other social media functions. Now I don't feel pressured or that I have to work on the weekend to stay caught up. I just balanced my workload better over the times when I am working at the highest energy levels.
You may want to check out the book I mentioned too. There are great tips, some I have not tried such as meal planning which I actually think may make my personal and family time more productive. Thanks S.J. Scott and Rebecca Livermore, I am enjoying your book and changing my work habits with it!