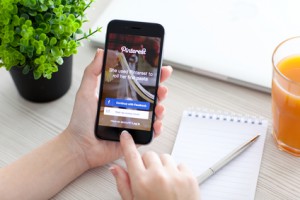 AdWords is updating the AdWords call extension, and it is worth taking a quick look in your AdWords account to assure that all is as it should be.
AdWords sent out a notice this past week that it would pick up the phone number from the Google My Business account for the AdWords call extension instead of the phone number that you may have listed in your AdWords account, but only if you are using location extensions. If you are not using location extensions, this is not an issue for you.
Check Your Numbers
Here's what you should do to assure that you have the phone number you want to show properly update in the AdWord call extension.
Check first your AdWords call extension phone number.
Then click the synched link for your location extension. This will take you to a data page that will show the address and phone number on record for you with Google My Business. Check to make sure you like what you see.
If you don't make sure to login to your Google My Business account and update the phone number to your desired number.
Google clearly wants the Google My Business page to be the primary place you would do address, phone and service updates.
If you need help with AdWords, I invite you to visit our website and check out our AdWords services and pricing today.