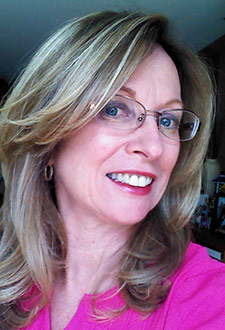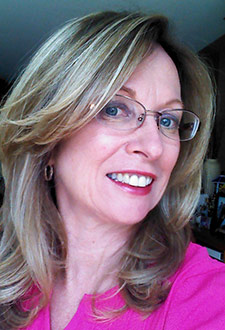 Drift , it's not what you would expect. This new application is much more than a simple messaging app. It is a robust website and lead generating tool you embed right in your website code.
Yes messaging and online chat is what it does, but the paid version (although pricey for the month  about $50), really puts your website to work.
First, know that their site does not work in Internet Explorer (the site will appear like a blank screen where nothing loads), but definitely works in Google Chrome.
Second, know that I am not being paid for this review. I just like the app and am interested in using it for my own website. The team at Drift asked me to look at their app as I am a user of Calendly and have written about that app before on my blog.
You can check out my online Drift profile.
You can check out my Drift online scheduling app.
View Drift in action on my website.
Here's what I like about Drift – (I am using the free version.)
It is relatively easy to use. I did full customization of my Drift account, messages, and profiles in about 30 to 40 minutes. I was able to add my bio, image, social media profiles and company information. It was not hard and they have some really nice tutorials you can watch on YouTube.
I was able to customize the apps colors to match my website. You are offered font colors and even font styles to help you make it match your website.
I was able to customize most of the messages that clients see. Not only could I choose what the chat bubbles would say when I was online and offline, but I could select the days and hours to be available. The paid version will match your availability of your Google Calendar and does have other very nice features.
They have a very neat bot that helps to book your online appointments. I thought that was actually very cool. I wished that the free service had at least one or two options to customize bot messages, like when scheduling an appointment making sure to ask for the prospect for their phone number.
Now the paid version has a robust use of the bot and I can think of many uses for that feature. If you are running an ecommerce store you can preload FAQ's for the bot to answer to help users and save your team time. That is very cool!
Check back on Wednesday for more of my candid thoughts and review on Drift.