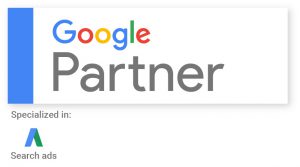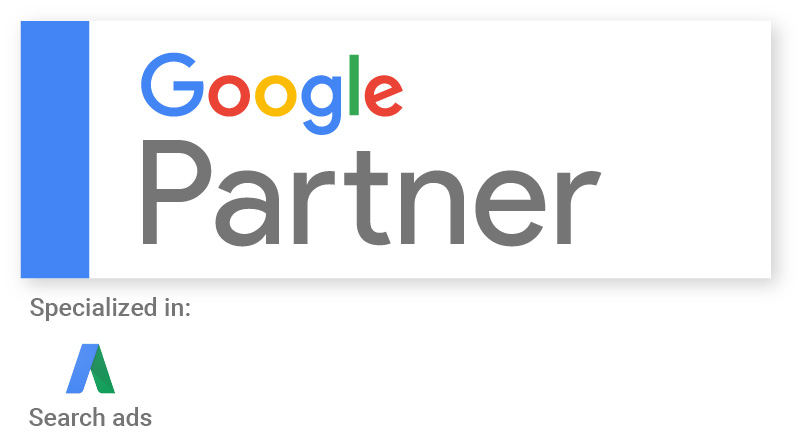 I wanted to share this quick Google AdWords account management tip with you today as I just got off the phone with a Googler about it. (Thanks Eric for the info!)
I have had a few accounts in the last few days have new ad text disapproved with the message that there was a destination URL mismatch.
This is what Google said – this is new and just creating ad disapprovals.
The ad path that you use must be the same in one ad group.
So, if before you used for let's say for a pest control firm several different path fields in your display URL, your ads are, and will be getting flagged for disapproval.
Example:
First Ad
Path one: local-pest-control
Path two: services
Second Ad
Path one: free-pest
Path two: identification
Now both ads must have the same path one and path two fields.
Use AdWords Editor to quickly and easily set ads to have the same path within the same ad group so you won't run into this problem.