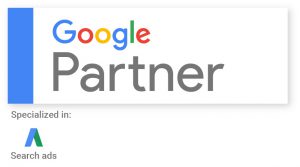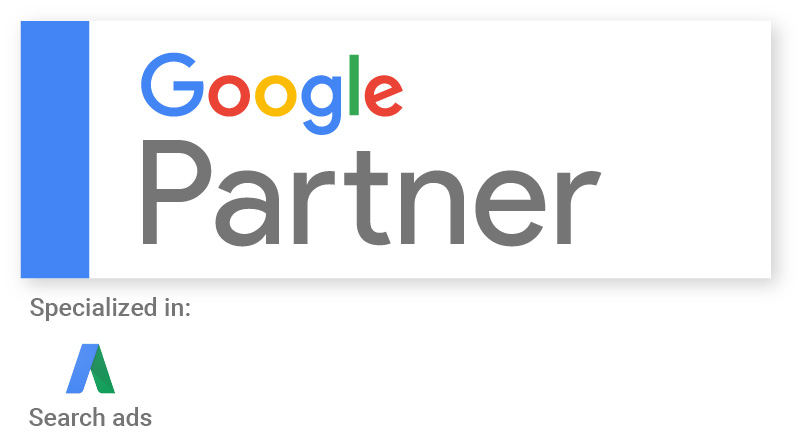 Are you moving your law website away from FindLaw.com due to high monthly payments; sometimes over $2,800? You are not the only law firm that is planning ahead to move out!
As a professional internet marketing consultant, I find it very hard to believe that a $2,800 a month charge is not "bringing home the bacon" in regards to leads. Although FindLaw.com may be the perfect place for some law firms, I have one firm I am working with right now that does not feel that way and has complained about the high costs and low lead numbers.
We are moving this firm away from FindLaw.com and here are some tips to consider if you are considering moving out as well.
Do not wait until the last minute.
FindLaw.com requires a 90 day notice that you are leaving. Don't miss this deadline or you will be forced to renew another year. That's what happened to our client. He was so aggravated, that he made a note on his calendar for the next year and contacted us to move.
When you decide to move get started on a new website.
Don't wait to get started on a new site. You may need 90 days to get your new site up. Although FindLaw says that the site you paid for and "own" (minus all their scripting that makes it work and images that makes your site beautiful)  is yours to move, I can tell you that the static site is nearly worthless and you may pay more to try to fix it than to simply start over.
Consider the static site they give you as a temporary  "Band-Aid"
The static site we got has missing scripts, missing images, the code is one huge glob, not even readable, navigation elements are missing or in our client's case weirdly commented out to not show in the source code.  Consider this a site you can use only after significant cleanup for one to max. two years.
Push hard and early to get your static site sent to you.
We had to push the FindLaw rep to give us the static site 70 days out from stopping services to allow us time to try to fix anything we could. What we got I would call marginal. Don't let them give you the static site a few days before you leave. Your webmaster will need a minimum of 30 days to work it over for it to work and look "good".
Make sure to check back Wednesday for more on moving your site out of FindLaw.