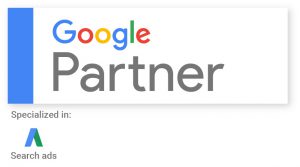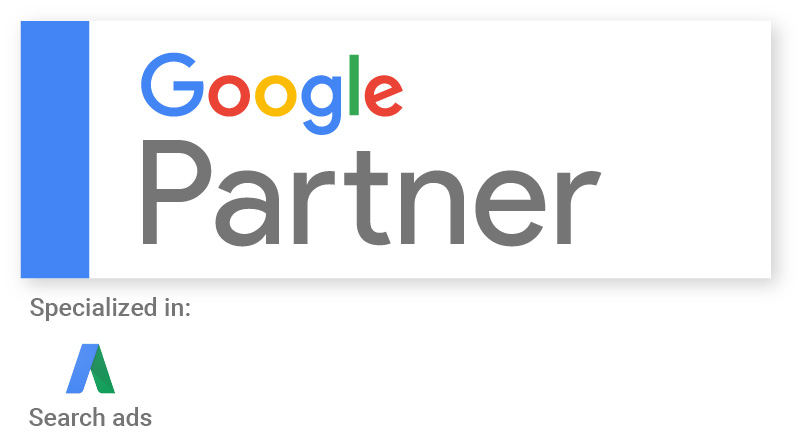 Think you know what keywords people use to find you? You may be surprised to find out what they really are searching for. Google My Business has a new feature that will email you the top term that people used to find your business.  I love that!
Previously, I have been focused on placing on a certain set of keywords based on my service offerings. I was truly surprised to find that people are searching for Internet marketing service, which is an older phrase that I have not focused on for a while.
With Google Analytics not showing organic search terms, the Google Search Console is now the only way you can actually see what keywords are driving traffic to your website. But now, Google My Business AKA Google Places, AKA Google Maps, AKA Google+ Locations is now helping you to understand your local traffic and the keywords that people use to find you.
Google My Business is the Key
If you don't have a Google My Business page sign up to get one free today.  It is easy to set up. Google will verify your physical address by sending you a snail mail letter with a PIN to prevent people from scamming the local search systems. But once verified and set up they do send you nice updates of search activity and keywords used to find you.
If you need help consider our Internet marketing services to get your name and business out of the web to get discovered and to leverage website exposure.