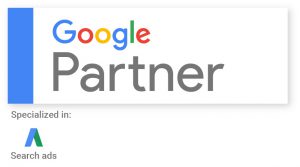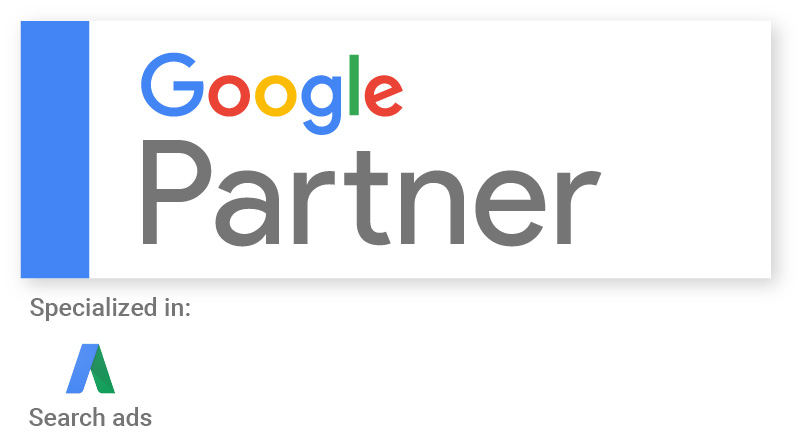 Have you noticed conversions dropping in your AdWords account? Is this followed by an increase in cost per click to appear on the first page of search results? Why would this happen?
First, it is very important to remember that Google AdWords is an auction. The highest bidder does not get the top position, but each time a search is done an Ad Rank number using the cost per click bid and the Quality Score as well as the extensions that are used in the account is run and advertisers are racked and stacked.
In times when sales in a marketplace are slow, I will typically see a large jump in cost per click as advertisers, just like you, scramble to get leads. It may be that customers are just not buying and in an effort to get leads, other advertisers will drive up the price of the auction by their bidding; boosting your first page bid.
In other times when sales are hot in a marketplace, more advertisers who had been sitting on the sidelines move into the marketplace driving up the cost again.
As an AdWords Manager, I see these scenarios frequently. Sometimes it is seasonal and click costs will stay high during the high traffic peak buying season. Pest control firms are a good example of a seasonal business where traffic and conversions are hot from March all the way to November, but peter out from December to February.
So, before you just push your own AdWords cost per click up, take some time to evaluate what is happening in your account, in your marketplace, and region. In many cases your local reps can help you to understand if this is a situation that is a marketplace and consumer trend versus something that you are doing wrong that needs adjustment in your advertising account.
Get real help with AdWords with our professional account management services. Visit our website to learn more.