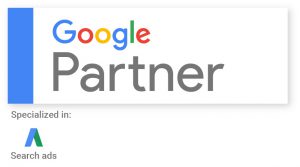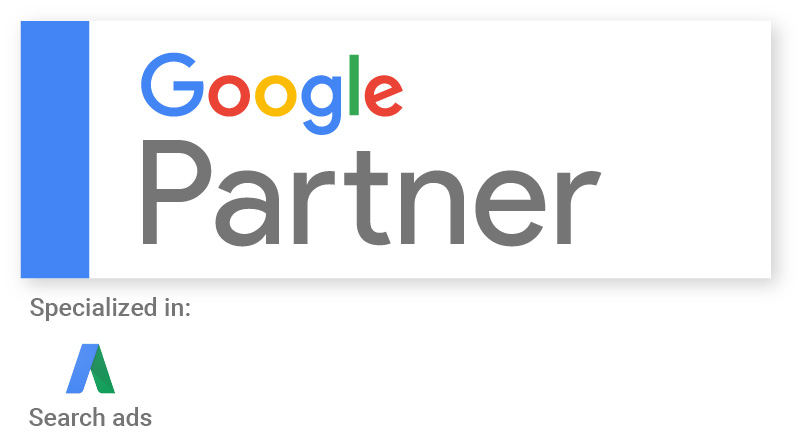 When is it time to fire your AdWords manager and find a new one? It's time to fire them when you have lost trust and performance has significantly changed, and you do not get good answers as to why.
As a paid AdWords consultant that troubleshoots problematic AdWords accounts, here are the items I review when I recommend to a client that they need to fire their current AdWords manager.
Evaluate the Change History
You can actually see what your account manager does by reviewing items in the change history. Just keep in mind that sometimes a good account manager will be in on the account reviewing data and may not make a change as they evaluate strategies every day. However, if your account manager is not in the account making updates at least once a week in a high spend account, you may need to ask why.
My firm has very specific things we do for all account monthly. We pause low search volume keywords, we build out new ad text, we review previously paused keywords to evaluate if they should be on and so on. We have a schedule and we work all our accounts large and small for performance. The change history allows you to see and evaluate what your account manager is doing.
Cost per Conversion
This is a big litmus test for clients and for me. If the cost per conversion is way high for what you are selling, something is not working and that problem may just be your AdWords manager.
I was just in an account yesterday doing an evaluation and the cost per conversion in 30 days was $1,500 for a product. Based on what the client is selling, this was very, very high. As a professional account manager sometimes things can get wacked out when you are in an auction setting, but a good account manager would be in reviewing, changing up, and working to remediate a problem like this not just letting it run. The change history proved that no action was being taken.
When I see too high of a cost per conversion, I will typically move out of any automated bidding strategies or change my selection based on what is happening, and then target that program for a careful review and rework. It is not good account management to not dig in and try to fix issues like this. Doing so shows that an AdWords manager is inexperienced.
Keyword Activity
Take a look at your keyword activity. If you have one keyword or several keywords that are one word phrases and have high costs, you should be asking questions. In the case of the review I did yesterday, one keyword that was a three letter term spent $14,000 in a 30 day period. Google hates single word terms as they are not considered targeted. In this case, this term did generate conversions but further research on activity is really warranted as this term may be bleeding off cash in the account and draining off resources for the visibility of better keywords.
Visit our blog on Wednesday to get more insights on when is it time to fire your AdWords manager.
Remember, if you need help, a reality check, a professional recommendation and analysis of what is happening in your AdWords account we are AdWords experts!