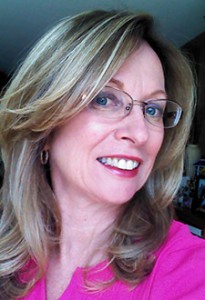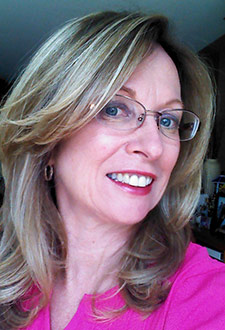 Written instructions to match our Try It Friday video on Google Drive collaboration.
To get started you'll want to have a Google account and download Google Drive. https://www.google.com/drive/download/. Then follow the steps to install Google Drive. On installation, Google will add a link to Google Drive in your File Tree accessed through Windows Explorer.
You can also visit and view all Google Drive files online as well.
To start collaboration, load a file or photos into a folder in your Google Drive on your desktop that you want to share. Then go to your Google Drive account online.
Right click on the folder or file and then add an email address (must also be a Google account) to share the file. Give this new person rights to edit or just view the files.
The person you are sharing with will receive and email invitation. If they have Google Drive, this new file will now appear in their shared folder in Google Drive. If they do not have Google Drive, they will want to download the application as well unless they only want online access.
Once they accept to view the file for you to see any change they make and for them to see the file on their desktop offline, they need to drag the shared folder or file into their own "My Drive" folder in Google Drive.
Once that important step is done, any change they make you will be able to see. Plus by adding it to their own My Drive folder, now the file is downloaded to their own file tree and into the Google Drive folder on their desktop.
It's super fast and easy to collaborate on files.
What could you do with Google Drive collaboration?
Collaborate with teams.
Share photos with college students away from home.
Share files and folders with family members.
Share files, photos, and folders with friends.
Plan your next family reunion and keep everyone in the loop.
Watch the video: http://www.mccordweb.com/video/index.php