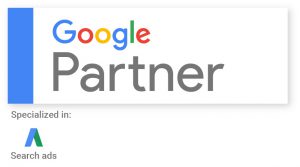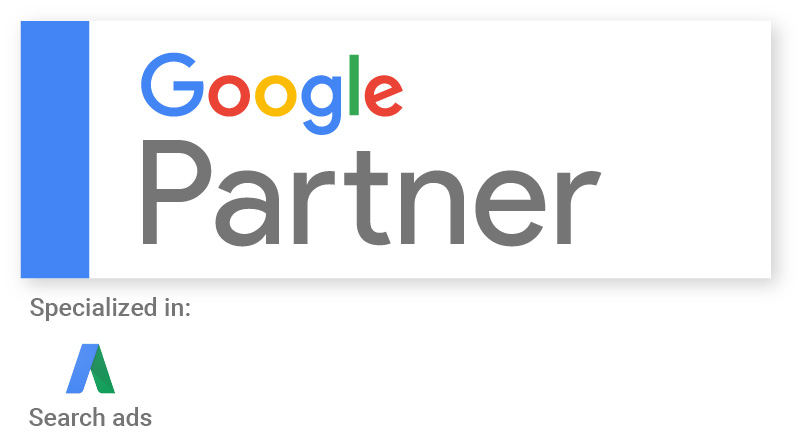 Don't damage your existing SEO when you launch a new website. Once you have changed page URLs, all inbound links pointing to your website (that helped you garner your old website's placement) will be broken and the SEO juice gone.
I recommend taking time to do an .htaccess file redirect in the root of your server; list your old URLs and then redirect to the new page that is the best match. If you have a very large blog, consider leaving the old blog up and then starting a new blog site on the server, having multiple incidents of WordPress so you do not lose thousands on inbound links if you have been a very active blogger.
This is of particular importance when you are moving from a PHP or HTML site to WordPress as the format of your website links will be different.
For many well-placed websites, setting up a new domain and leaving the old site untouched may be the best solution. In fact, if the old site is well placed organically you can point your pages to your new website (not with a domain forward, but rather with links in the footer and content). This may pass some of your SEO capital to your new site to help it get established.
When you want a new site and build one, but do not come up with a plan to address your historical inbound links, you break what you had and literally have to start all over again building SEO placement. Don't damage your existing SEO out of ignorance.
Overwriting your existing website with new URLs without a well-thought out process can really damage your online placement and may be very hard to recover from, so move thoughtfully and carefully.