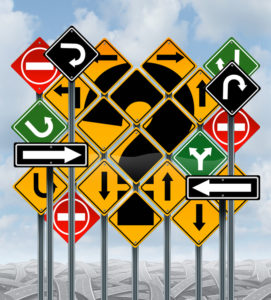 Is your website AMP'ed? If it is you most certainly know that I am talking about Accelerated Mobile Pages, and Google loves them.
If you are not, it is relatively easy to create an AMP page template for your HTML website. Just follow some of these links to learn more and to see examples.
https://moz.com/blog/accelerated-mobile-pages-whiteboard-friday
If you have a WordPress website there are a number of great plugins you can use. I like the following:
https://wordpress.org/plugins/accelerated-mobile-pages/
https://wordpress.org/plugins/amp/
As AMP'ed websites are important from Google viewpoint and Google is actively showing AMP pages in the mobile index, it is important to know and understand why your website needs to embrace AMP now.