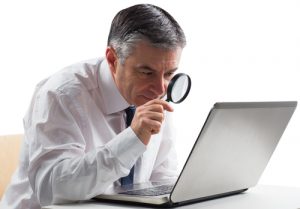 Errors, they may your heart beat faster and stomach clench especially when they impact your website. But, not all errors that are reported in plugins such as Yoast or even WordFence are real errors.
For example, today the Yoast SEO plugin flagged my site as not having a home page that was visible to search engines. But on additional testing and review of files; both the robots.txt and .htaccess file there was not issue. Additionally, on testing in the Google fetch feature in the Google Search Console – no errors were triggered. The Google bot was fully allowed even though Yoast said it was not.
Sometimes errors you see are false positives. But, that does not mean you can simply mark them as ignored or disregard them all together.
All website errors should be reviewed and corrected if found to be true. Don't guess make sure that you do not have a problem each time one is brought to your attention.