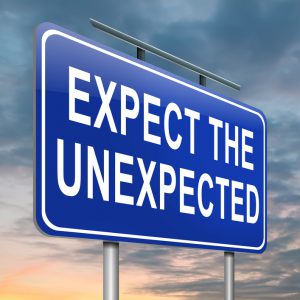 Moving to a new web host? Here are my top tips on quickly moving with a minimum of downtime for HTML and PHP (non-database driven) websites.
Know Before You Go
Make sure you know what is going on with your site before you go. What are you using at your old webhost? Email? Script? When you repoint your domain to your new host, anything that you had at your old host is wiped. That means you will have to set up email accounts, any scripts, and any other things you have been using. Make sure before you move, that your webmaster does their due diligence and make sure you are knowledgeable to inform them of what you have and are doing. Typically they can see scripts that run your website, but may not know of your mail server set up.
Use a Web Host that Provides a Temporary Domain
I like Hostway, when I set up a new domain that is owned or pointed elsewhere, Hostway gives me a temporary domain to use. I can load files and even test scripts and make any changes I need to before I move a domain and go live. If you don't see this option ask, as sometimes it can be turned on for you.
Test, Test, Test
Before launch of any site, I do extensive testing both in my clients area and then in the temporary domain. Try to get all problems resolved before you turn your new site on. It will save having headaches and frustration.
Be Prepared for Propagation
Once you repoint your domain name servers to a new web host, be prepared for propagation. Know that it takes typically 4 to 6 hours for servers to refresh and longer for small internet service providers for your domain at the new web host to be seen consistently and properly. Don't freak out when you cannot see your site. This takes time and there is nothing you can do to speed the process.
Looking for a webmaster to help you move to a new web host? Contact us and review our webmaster services today.