Just two years ago Internet Explorer owned the Web, now Firefox owns nearly 20% of the market. If you haven't looked at your older website with Firefox, you really need to take a peak.
If you are not testing your website in Firefox you really must be. In fact here is my list of browsers that I routinely test on:
Internet Explorer 7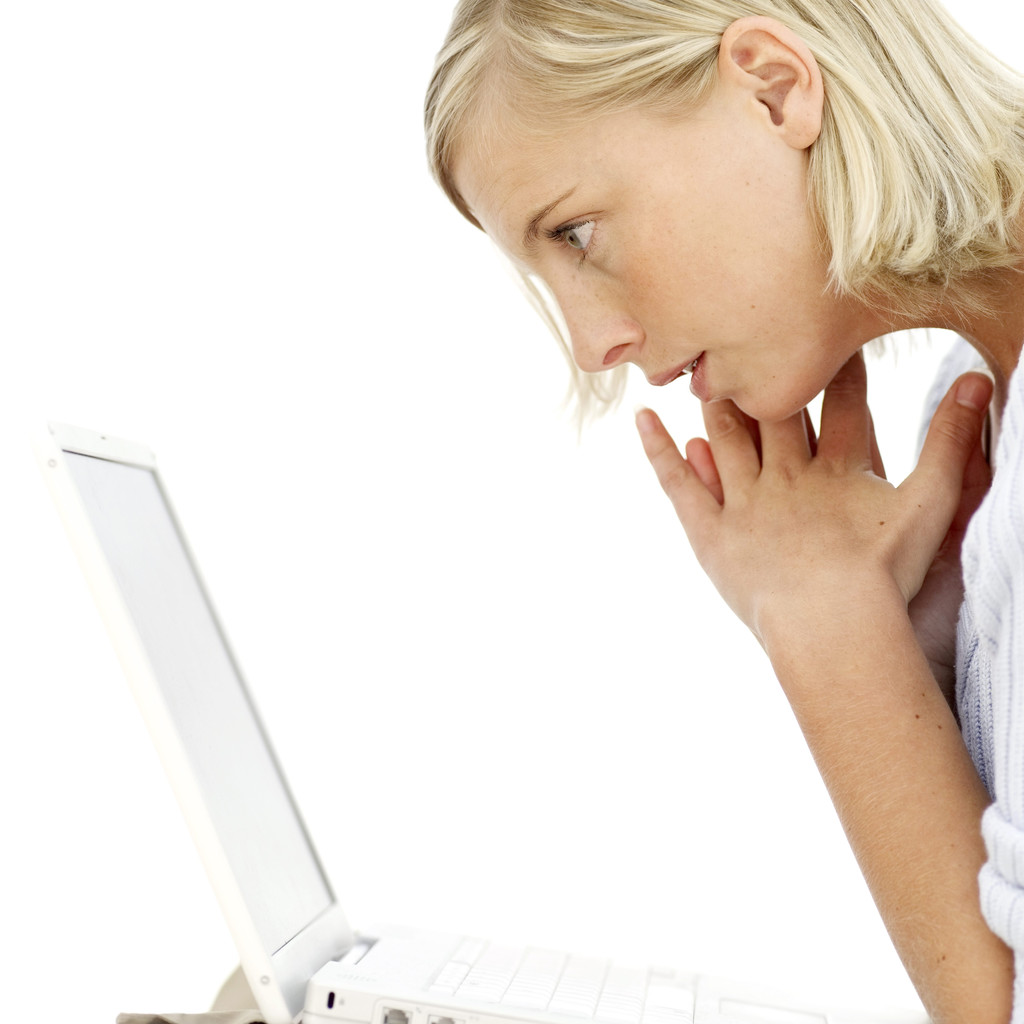 Internet Explorer 6 – actually more people have 6 than 7 so make sure your site looks good in both
Firefox
Opera – but marginally here I still look, but don't majorly stress out over incompatibilities as Opera is a nice browser but still used minimally in the marketplace.
The big difference between each browser is how they interpret the box model. In layman's terms this translates into crazy spacing and padding and margins around important design elements. Sometimes the difference is so big, that you simply have to choose the least terrible approach. You will simply never get your site to look identical in all browser types and versions.
Typically I will identify what the client is using and make sure that it looks good in their flavor and version and them make sure it looks good in IE 7 and Firefox and not terrible in IE 6 and Opera.