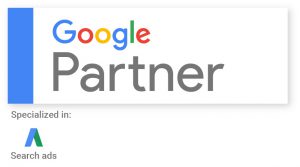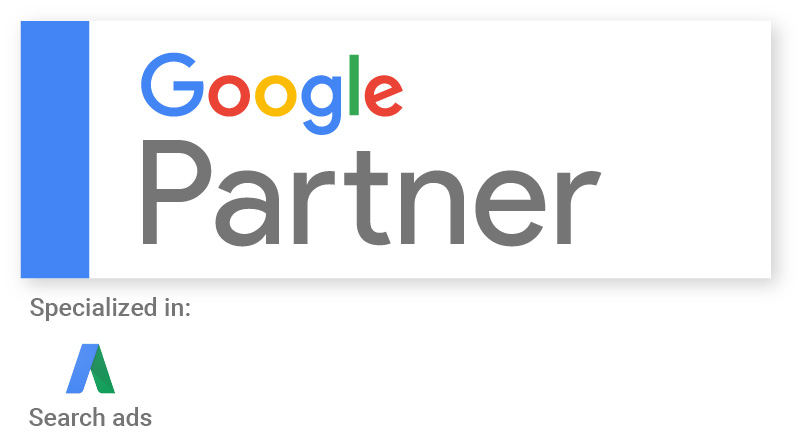 Continued from Monday.
Once you use AMP on WordPress, and if you want to use AMP pages on your regular HTML site, you'll need to do a little research. There are lots of sites and information from Google on how to set up and how to validate your new AMP pages.
This is what I have learned in the process of working on my own website pages.
The original and new AMP page need to be pointed to each other. The AMP page points to the original page using a canonical reference telling Google that the non-AMP page is the original. The non-AMP page then points to the AMP page so that Google can discover it using a special meta tag amp reference.
There are specialized AMP image references and specialized CSS references. Additionally, Google will require that the viewport be set in the page head section to validate the page.
It is not complicated to set up these static AMP pages, but it is complicated to get them to validate. That being said, the future for Google is all about AMP and mobile. With a little effort you can make your blog and website more attractive for Google to index (and cache) in this new "Mobile First" world.
Visit our website to find out more about our services and how we can help you be more visible on Google.