This post is continued from Monday.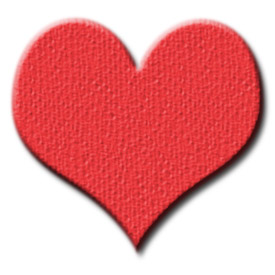 What about likes?
People no longer need to like your page to read or follow the content, but many will.  That being said, not everyone who likes your Facebook business page will see your updates in their newsfeed. But, that does not mean you should not write something meaningful and interesting for Facebook. Consider what you do there a great way for people to be introduced to what you do and how you do it.
Facebook comment moderation
Don't set it and forget it. If you are scheduling content, make sure that when you personally go to Facebook to see the next cute cat video that you are monitoring your own business page. Many times I will see as we take over page management that no one has been responding to customer questions, complaints, or requests for service. You would be absolutely amazed to find out that many businesses have action happening on Facebook but are totally unaware that it is happening. In many cases the first place a comment about a problem with a service will be on your Facebook business page. So make sure you are regularly watching for messages and interactions.
Facebook advertising – low cost and valuable clicks
I have had good experience with Facebook advertising. For $500 or so you can get nice click and conversion traffic to your website. I do not recommend pointing your ads to your Facebook page. Give your full marketing experience to your clickees by sending them to your website and sweeten the pot by building unique content and a special offer just for them. Facebook advertising is very easy to set up and is accessed from your own personal Facebook page but pointed to your website or your own Facebook business page.
It is weird but true, when we use Facebook to drive traffic to a website, we grow Facebook likes too. Not sure why, but typically I see 50 new likes each week from advertisers spending as little as $500 a month for Facebook ads.
Every Facebook account starts out small! Just get started and build over time. It is not unusual for a business after several years to have over 4,000+ Facebook likes. Make sure you are leveraging contact at Facebook for your business by starting today.
Need a Facebook content writing service? We do that and we do it well. Find out more about our Facebook writing services.