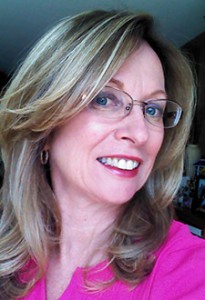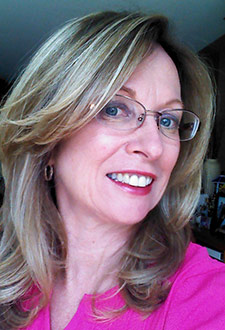 We are different and truly focused on quality and content when it comes to social media writing.
Here's how:
We use only American writers.
We use only college educated, mature professional writers.
We hand select the background information for our team of 10 writers.
We decide what keywords will be used in your hashtags when used.
We have four social media installers, who load the content in our writer's portal and schedule your updates.
We have an master's graduate proofread all your content after it has been installed in our writer's portal before being published.
But our service does not stop there…
The day your update is to appear, we verify that it has published and republish it if the time was missed.
We will typically touch an update we write (even Twitter) 8 times from start to finish/publish. If you are looking for quality content, turn key operation, and an attention to detail from your social media writers and managers, we invite you to review our programs for Twitter, Facebook, LinkedIn and Google+.