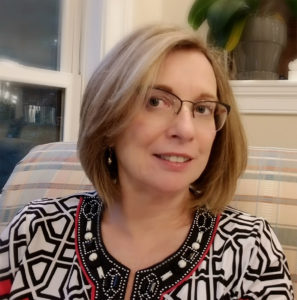 As a Google Partner, I get access to interesting information, statistics, seminars, and trend notifications. One of the most interesting I have received lately is that of "right now" searches are trending up.
For example, searches like pizza place open right now, flower shop open now, and other similar searches showing a desire to act immediately are trending strongly upward on Google.com. Another term "best" is also trending and surprisingly "near me" is trending down.
Here's why these terms are "hot" for searches – consumers are using smartphones more and more for search. The desire for immediate information that is immediately actionable is driving these numbers. In fact, traffic for terms that contain "open now" have tripled in the last two years alone.
"Near me" is a term that  is trending down as mobile phone users now expect to see data that is relevant to their own personal location and so no longer feel the need to specifically state "near me" in a search query. You may still want to use those terms in AdWords for now but not for much longer.
"Best" is another term that appears to be trending up at this time in addition to immediate-related terms.
How can you leverage this information?
Make sure you are using these terms in your query strings in AdWords and in your ad text. Know that immediate, now, and best are surfacing strongly showing that users want to be able to take immediate action.
Make sure you are using a chat function on your website to help feed this need to interact with you and your sales team on a moments notice.
If you need a savvy professional on your side, make sure to check out our website for the services we offer "right now"!