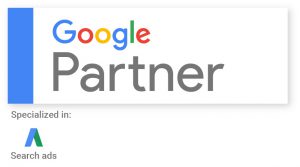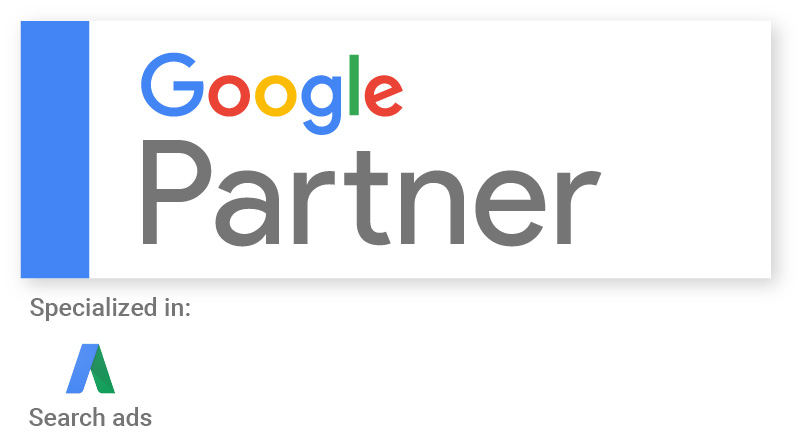 We have recently moved some of our long time staff into AdWords to assist with our growing client base.
These are not new employees but rather employees that work very closely with me, are my family members, and are staff who have been working closely with me for years in many areas in addition to AdWords.
You may see in your control panel now, new email addresses, if you look in change history. You may see my husband Michael, son Christopher Harper, and daughter Rebecca McCord.
All three have been active in my business for years and have done AdWords reporting previously. They are now being trained under my watchful eye to perform routine account management services.
These routine tasks  would be identifying and adding negative keywords, adding new variations of ad text, reviewing accounts for performance anomalies and bringing them to my attention and learning over time how to optimize client accounts.
I will still be reviewing all accounts personally and making all strategic decisions like bidding algorithm changes and budget changes. But now, I have extra eyes to keep track of activity and boost performance for you.