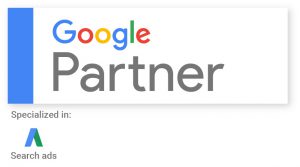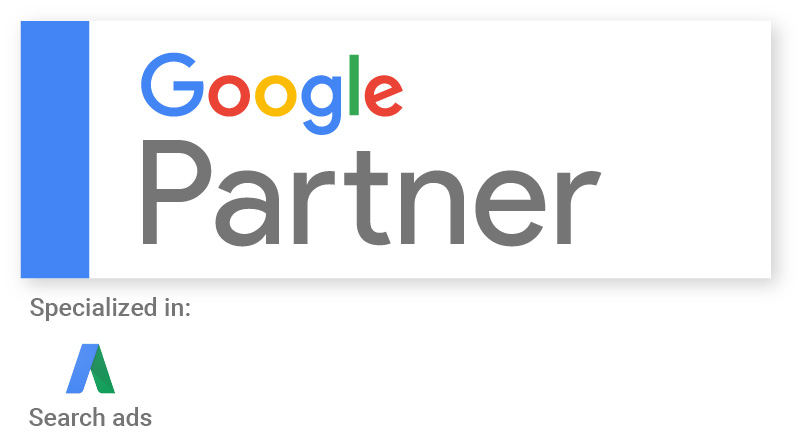 AdWords Broad Match Modifier Keywords – this is my preferred match type, although I use all in our client accounts. The syntax of this keyword is as follows +GPS +Fleet +Management. Note the +'s directly in front of each keyword that MUST appear in the user's search query for the AdWords ad to show.
It's also important to note that you don't have to + every keyword, only the ones you have determined must in the user's search query.
Here's what Google AdWords says about broad match modifier keywords.
"Broad match modifiers help control when your ad can appear for closely related keywords. Broad match modifiers can help your keywords achieve a higher clickthrough rate (CTR) with a more targeted audience, which in turn can help your site get more paying customers or other conversions."
Here is a real world example: if my term is +GPS +Fleet +Management a search query like dispatch and fleet management fleet management gps programs will trigger my ads. Sometimes I will remove some of the pluses to get more activity and do keywords like +GPS +Fleet management or GPS +Fleet +Management. Each variation will have a different impact in regards to what keywords will show your ads.
If you feel you need better results from your investment in AdWords, I invite you to review our service offerings and schedule a free 15 minute call and account review to see how we would be able to improve performance and get better quality conversions for your ad spend.