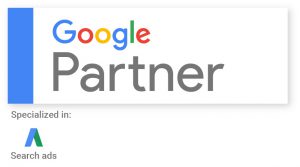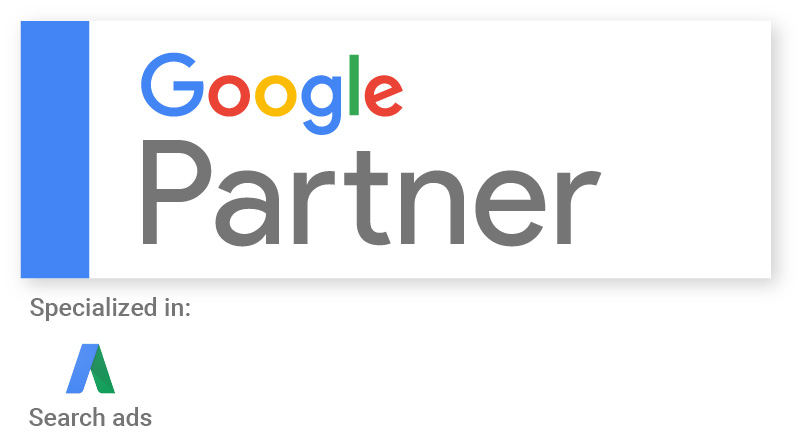 Should you use automated bidding methods in Google AdWords? The answer is both yes and no. Google AdWords aggressively requests for you to use automated bidding when they feel that you may get more conversions.
Before you jump in and change to maximum click bidding, target CPA bidding or maximize conversion bidding evaluate if Google will really have enough data to properly serve your account.
Here's what I have seen in client accounts – if there are less than 15 to 20 conversions in any ad groups in a campaign and Google recommends target CPA bidding or maximize conversions, your click traffic will drop significantly and your cost per conversion will increase. Your cost per click will go through the roof.
If you have 15 to 20 conversions in a 30 day period, Google AdWords may very effectively be able to increase conversions and lower costs.
I caution moving directly into these bidding algorithms without these conversion numbers, even if AdWords says there will be an improvement.
When I do enable automated bidding, I very carefully monitor costs and conversion numbers. I have seen these automated bidding algorithms crash top performing accounts or crazily line Google's pockets with cash by boosting up the cost per click to numbers I would never choose to bid to.
As always, if you need help with Google AdWords account management, we invite you to check out our credentials, services and pricing.