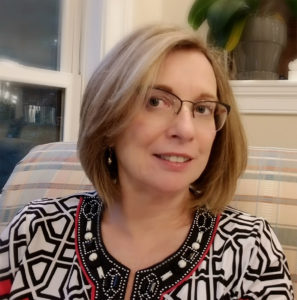 Consumers have embraced pay per click ads! No longer do users of Google or Bing scroll to see the organic search results, rather they are clicking the first and second pay per click ads on a page, and especially when on a smartphone.
Over the years,  pay per click ads have become more relevant than even the organic listings. And, as the organic listings are getting harder to find, click activity is happening at the top of the page.
With the advent of personalized search, sophisticated device tracking, and a myriad of ad extensions that selectively show, tailored to the user's history, intent, and location, pay per click is usurping the place of organic search results on the Web.
As user's hurry to make decisions and want information tailored to their personal needs, the dynamic nature and relevancy of ad serving is revolutionizing web searches.
With deep sitelinks, listings of services, current promotions, maps of your store location, and click to call buttons, these new ad versions are attractive for consumers to click and give immediate results.
As we watch many client accounts, we see pay per click traffic numbers are on the rise and organic numbers are declining in our monthly Google Analytics action reports. For businesses this sets a new landscape for the Web – one that is now pay to play, and it's big business for Google and Bing.
Think that you don't need to get involved in pay per click advertising? Take a careful review of the search results page on your desktop and smartphone. With shrinking organic real estate and with most organic search results now below the page fold, consumers are making decisions and clicking on ads and in many cases not even looking at organic listings.
If you are ready to try Google Ads, Bing Ads or just learn more about pay per click advertising, I invite you to browse our website at www.McCordWeb.com.