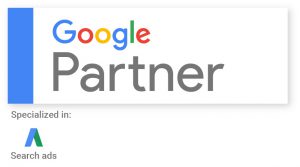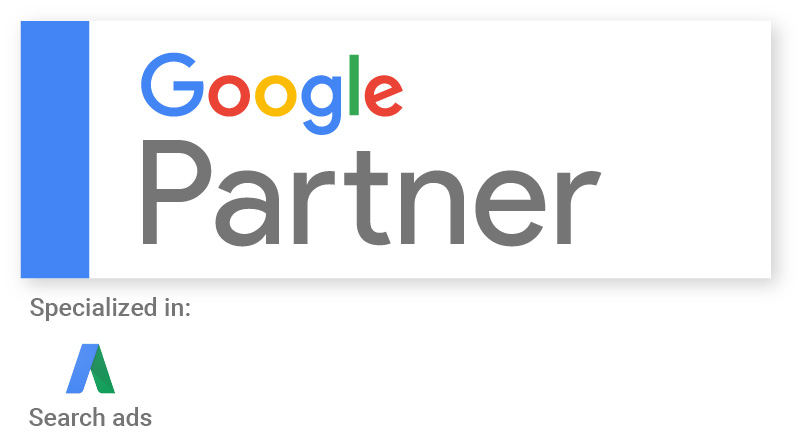 Google AdWords is becoming Google Ads. At the end of July, Google will transition their branding to showcase its new product name.
Just as Microsoft AdCenter became Bing Ads, Google is embracing a more indicative name of it popular pay per click platform.
Google states that the product will be the same but will offer an improved workflow for do it yourselfers and will migrate all existing accounts to the new account management interface.
Google Partners will be receiving new creatives to use in marketing and new badging appears to be in the works.
On July 10th Google will host a livestream event to showcase the newly update product. You can register to join the online event on the Google blog.