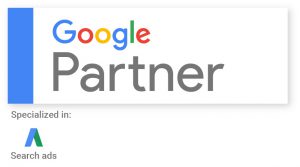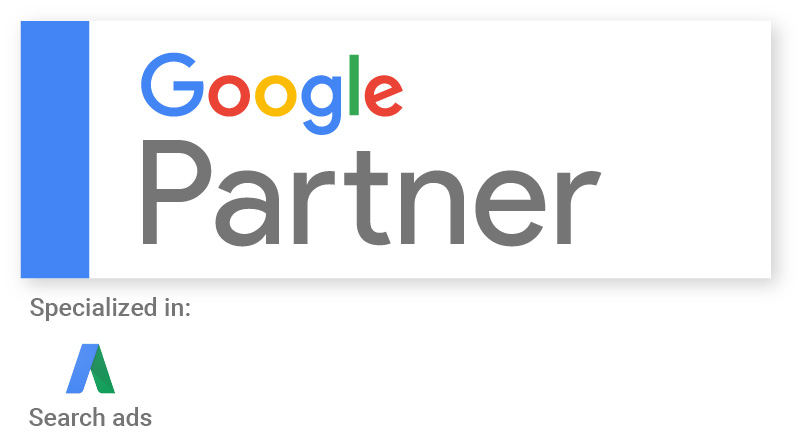 New to Google Ads are responsive search ads. Not all accounts will see this option yet, but for many of our big accounts we are starting set up now.
A responsive text ads consists of the following items.
Six 30 character headlines.
Two 90 character descriptions.
A final URL.
Two 15 character paths.
Additionally Google gives some additional best practices for setting up your responsive search ads.
Google recommends only using a keyword in your account or dynamic keyword insertion in two of your six headlines. They recommend that other headlines mention, price, shipping, a unique feature, or a special promotion.
When Google Ads renders the ads your ad assets can be bundled in any number of ways by device. You may see three headlines, two headlines, or one head line and a description, or even two headlines and one description. It is all Google Ads choice.
Setting up the responsive search ads take about 12 to 18 minutes each. We are currently testing versions in client accounts. Will they convert better than a typical search ad? Google Ads says yes, so the time investment to create them is valuable.
To find out more about our AdWords consulting services, please visit our website.