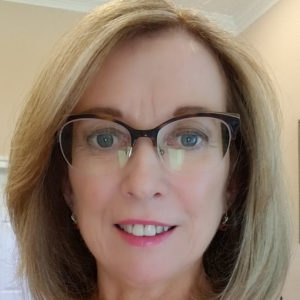 I listened with interest at the Google Marketing Live 2019 presentation earlier this year to how Google will try to compete head to head with Amazon. Clearly they are afraid they are losing too much market share.
Here's what I learned at the event:
Google will be making all products shown on its 8 properties shoppable. You will be able to buy items directly from ads on YouTube videos from within the search results and you will be able to choose to buy it through the Google Platform or from the business owner's website.
Google will be providing customer service when you buy it from them and will allow for simple returns as well as a Google guarantee.
You will be able to use your Google payment profile to pay for merchandise. Additionally, shopping and buying features will soon be appearing in the Google Assistant which appears to have Alexa firmly in its sight.
Google will even be making images found in the image search into shoppable ads.  Clearly from this announcement, and very tight integration of selling products into all Google properties, Google does not want to lose out to Amazon on being the premier shopping and buying platform.
So, has it happened so far this year – Google becoming Googazon? Or is this another Google+ fiasco. We'll just have to wait and see.
Subscribe to our monthly newsletter for more interesting information that surfaces on the web from Google and Amazon.