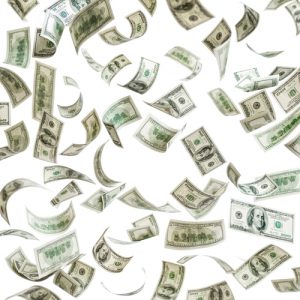 In the last 30 days, I have seen an escalation of click costs in AdWords across the board. Here's how you can combat that trend and get lower cost clicks.
Move to Maximum Click Bidding
If you have been using manual bidding with an eCPC component, now may be the time to try moving to Maximum Cost bidding. Although I love the option to bid to the first page of search results using manual bidding, I am finding that I am not getting more conversions, just more expensive conversions.
Pause All Broad Match Keywords
Make sure you have taken a careful look at the queries that are triggering your AdWords ads. You may be shocked at some of the search queries that are triggering ads for expensive broad match keywords. You have two options, try to stem the outpouring of cash through negative keywords or start to move our of broad match keywords. I do not mean move out of broad match modifier keywords, but rather true broad match terms.
These two simple actions will bring your cost per click costs under control rapidly.
Need other savvy advice or AdWords account management? Check out our programs and pricing.