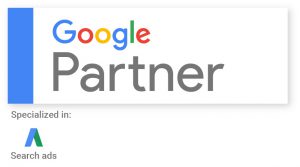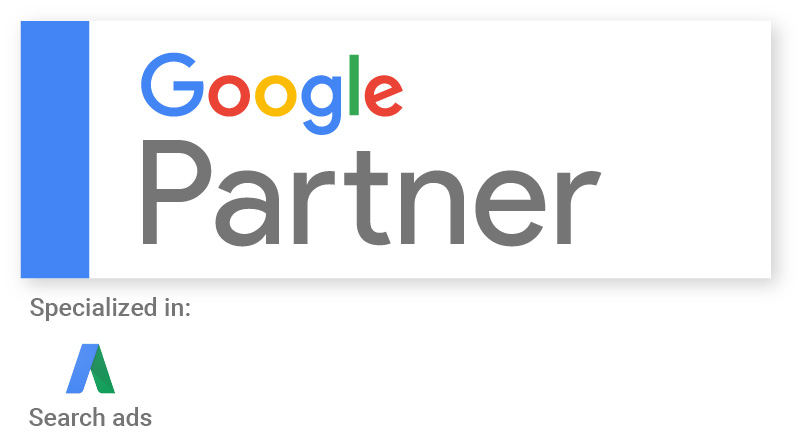 Low budget AdWords – is there such a thing? Yes, AdWords has a number of programs that work even for low budget accounts. Here are my suggestions.
AdWords Express
Get good results with a relatively low budget in a semi automated program that targets ads to customers in your local area. You can now remove keywords that Google auto selects that you do not like and you only have to create one ad.
Be careful when you start set up that you really think about your goal or you will end up with ads for phone calls only or those that never show your phone number.
Do not run multiple ads at a time as each ad has it's own budget and does not share one account budget.
AdWords Dynamic Search Ads and Remarketing
For clients who do not have high expectations for performance and are not relying on AdWords to drive a high number of clicks Dynamic Search Ads and remarketing may be a good choice.
To effectively use Dynamic Search Ads your website really should be 30 to 50 pages or more. Little sites simply will not get traction in this program.
Remarketing ads may take two to six months to build up the cookie list is traffic is low. For remarketing ads to show in the Display network you'll need 100 cookie sets and for remarketing for search ads or RLSA you'll need 1,000 cookie sets. For small businesses it may take more than one month to get the 100 cookie sets.
If you are looking for a savvy AdWords Manager to help you get going with AdWords or to discuss your options, visit our website to find out more about how we can help you with AdWords.