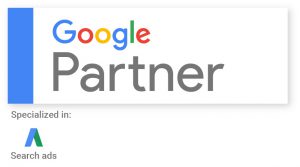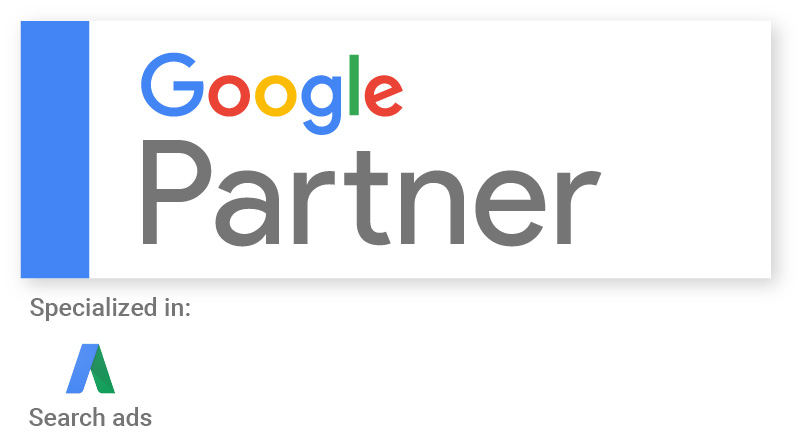 The start of each new year heralds the beginning of my Bing Ads and Google AdWords recertification cycles.
As a Bing Partner I must recertify each January to maintain my Bing Partner Status.
As a Google Partner, I must take two exams to recertify my AdWords credentials. I must take the AdWords Fundamentals exam and then one other exam. I typically take the Search Advertising exam as this is what is useful for the bulk of my clients.
This past year I certified in AdWords in Search, Mobile, Display, and Shopping. This year due to my workload I will certify in just the Fundamentals and Search.
The Bing Ads test is fairly easy, but the AdWords exams are typically difficult with the Search exam being the most difficult out of all the exams available. March and April are my AdWords recertification months.
I personally find the training interesting, but time consuming. I do sharpen my skills and I do put into practice the things that I learn in each recertification study period as the information benefits my clients' account performance. But these exams are not simple and you must study for them as the information is not intuitive rather detailed and the test based on Google's perspective of value based on the training materials.
The last time I took the Fundamentals exam, the printed documentation of the study guide was over 400 pages. The study guide for the Search exam was another 400 pages.
If you need an Internet Marketing Service professional that knows Google AdWords and Bing Ads, I invite you to find out more about our professional services and the value that a Google Partner brings to your programs.